We sell them & we fix them!
How Does It Work?

Get your device repaired 1-2-3.

 

Step 1. Call or Visit
Tell us about your device and what's wrong.

Step 2. Free estimate
Based on our talk and evaluation, we give you a written estimate.

Step 3. We fix IT
No appointment is necessary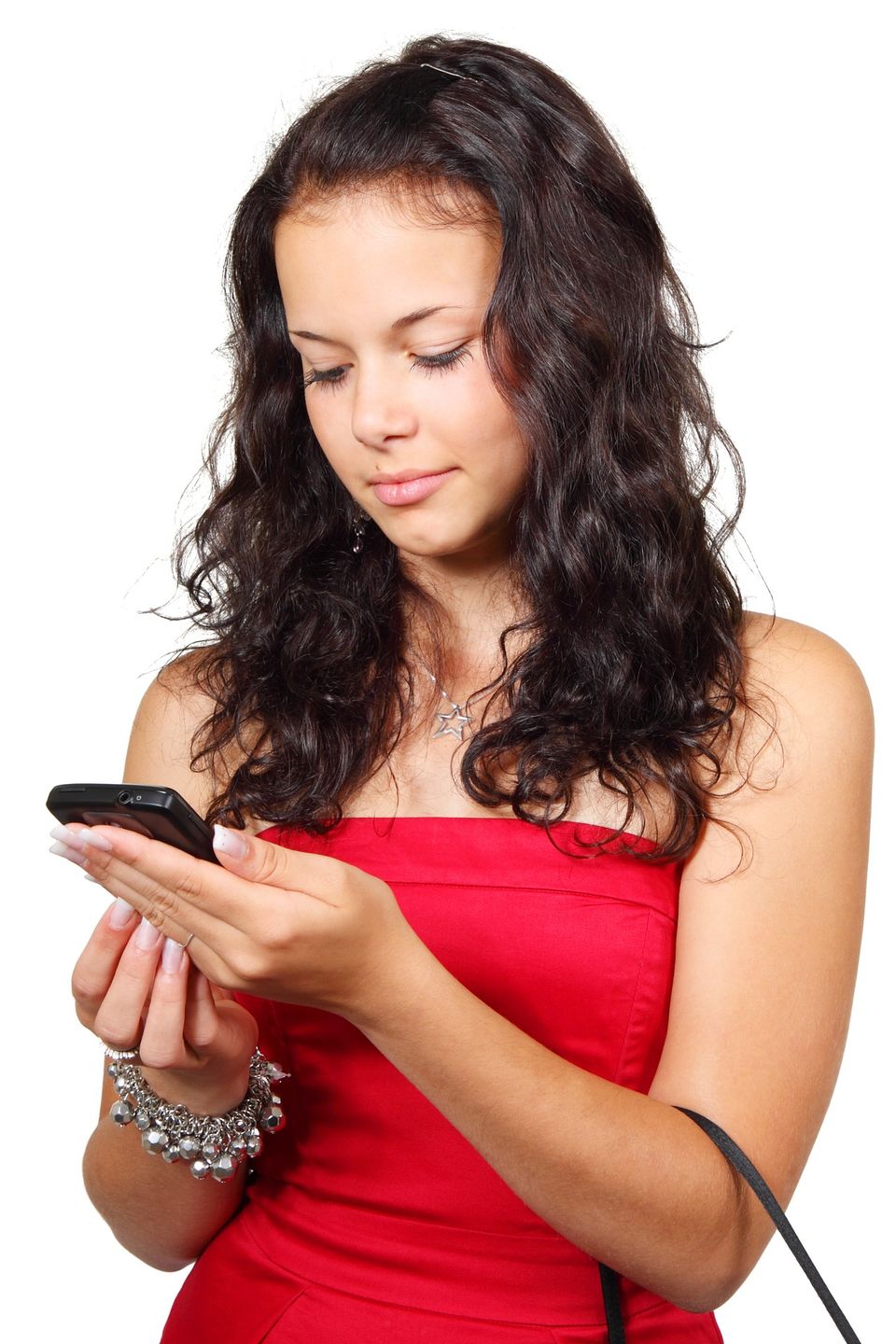 Why Choose Mr Tech Bench?

East Islip and Holbrook Experts.
At Mr Tech Bench, we know you have other choices to get repairs. Unlike the big box stores, we take pride in being a locally veteran-owned business. Enjoy a level of personal attention you won't find at those Big Boy stores or other chain stores.  We do NOT take shortcuts on quality because we are committed to customer satisfaction. Here are some more reasons to consider us:
Free Estimates
We evaluate your device, at no cost, and let you know the price of the repair first.
Competitive Prices
Our prices are very reasonable.
Knowledgeable Technicians
Our technicians have years of experience and pass rigorous training.
Speedy Repairs
Most repairs are done the same day!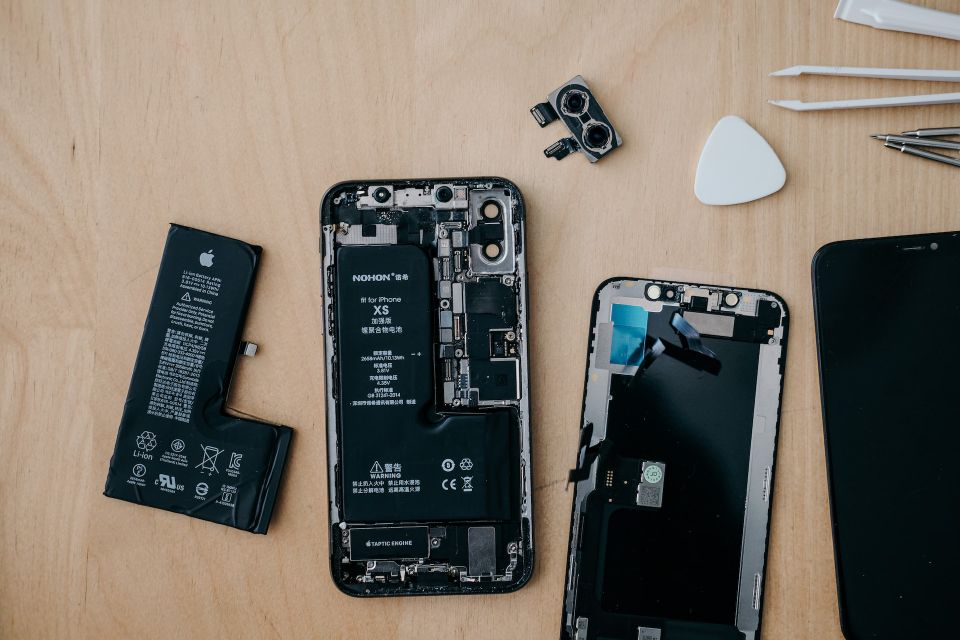 Qualified Technicians

Don't worry - your device is in good hands.
At Mr Tech Bench, you can rest assured that your device is in qualified hands. We strive for the best results and customer satisfaction in all that we do. That's why we make sure that all our technicians are qualified to perform the repairs that you need. We also provide ongoing training to our technicians on a regular basis so that they can stay informed about the latest technology trends. With hundreds of repairs done each year, you can count on our team of technicians to bring your gadgets back to life.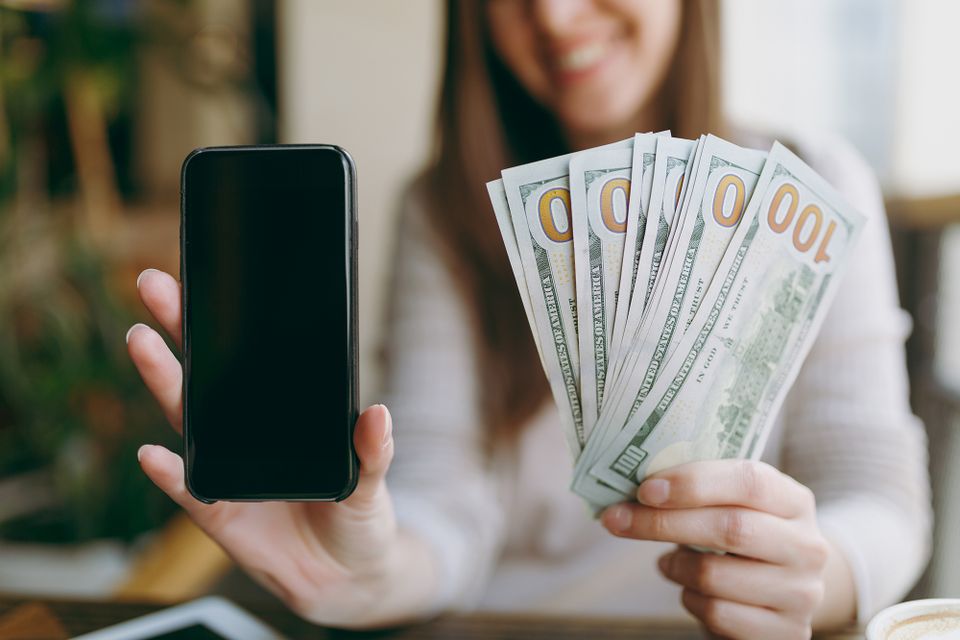 Sell Your Device

Coming Soon
In a Hurry? Our Technicians Are Ready To Fix Your Device Fast! 
We know that you depend on your electronic devices. That's why most repairs are completed the same day!
Customer Reviews

Read what people are saying.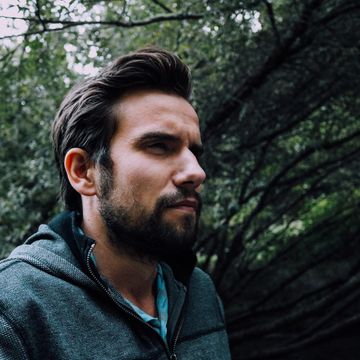 "I love the amazing service and friendly, knowledgeable staff here! I highly recommend Mr Tech Bench to all my family and friends!"
— Chris P.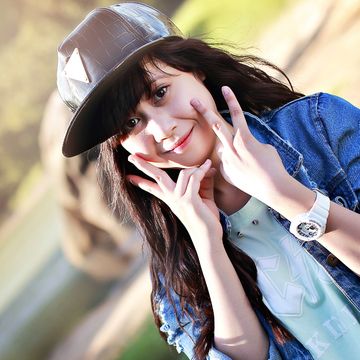 "I love the excellent customer service here at Mr Tech Bench. They really went above and beyond to repair my phone and make it good as new."
— Angela W.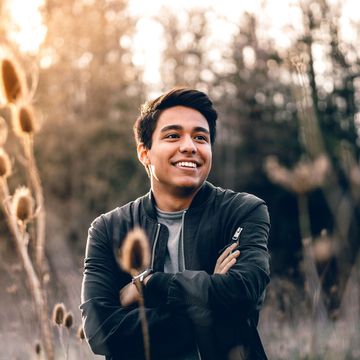 "The techs at Mr Tech Bench went above and beyond for me and were able to fix my phone quickly!"
— Eddie R.
Send Us a Message
Questions or concerns? Send us a message using the form below!