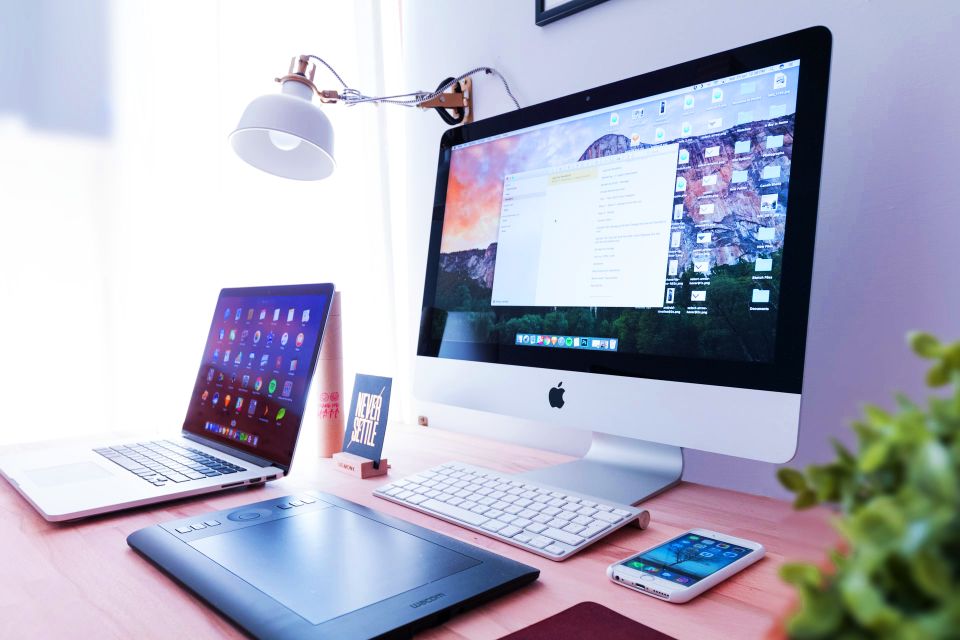 Get Your Broken Device Fixed Fast

Contact Mr Tech Bench today.
Have a question about any of our services?
Want to speak to a representative?
Need a repair?

Whatever it is, we are only a call or "click" away. Give us a call or message us below.

Mr Tech Bench ISLIP
16 East Main Street
East Islip, NY 11730
(631) 888-8000

    --  or  --

Mr Tech Bench HOLBROOK
310 Main St
Holbrook, NY 11741
(631) 935-0800
Contact Mr. Tech Bench
Questions or concerns? Send us a message using the form below!