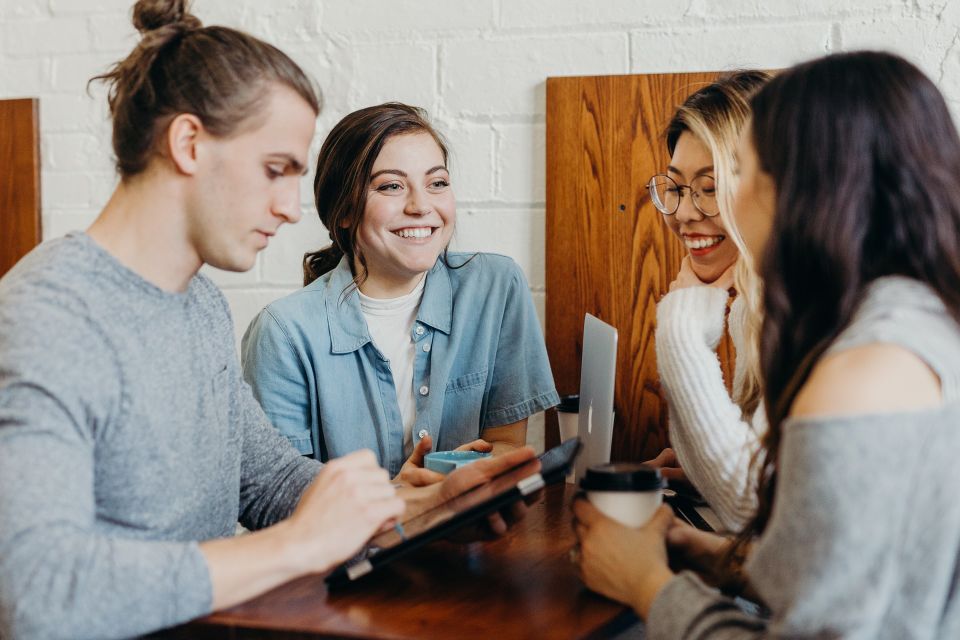 Become a Partner and Save

No business too big or too small.
Is your organization looking for a device repair company you can trust? At Mr Tech Bench, we work with many different kinds of businesses, schools, and other organizations in and around East Islip to provide top notch device repairs at low prices. Having a partnership with us can also be an excellent way to provide more value to your staff/students.

If you are interested in learning more or opening up a free corporate account with Mr Tech Bench, contact us today.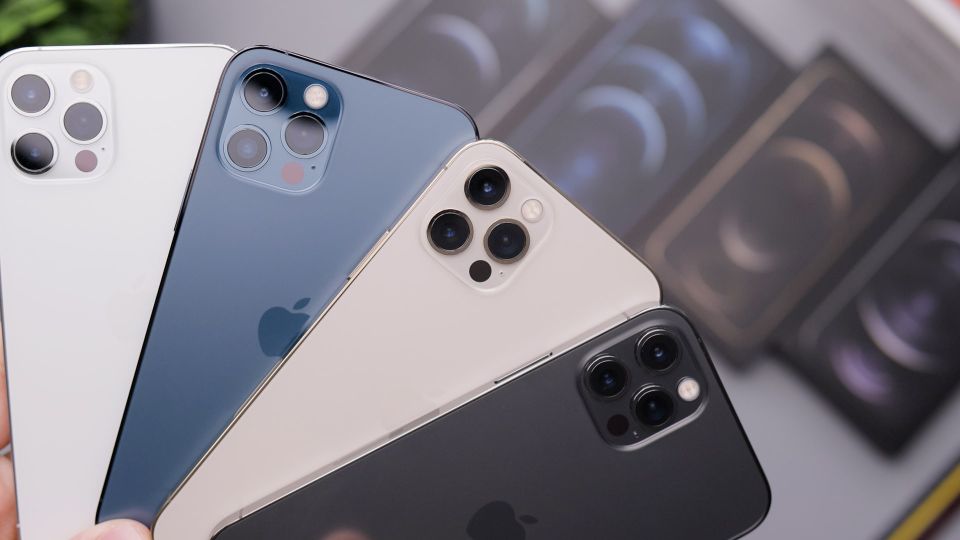 Key Benefits




Discover the perks of partnering with Mr Tech Bench.
When you partner with Mr Tech Bench, you can think of us like having tech support in your back pocket. You'll have access to discounts and benefits not available to the general public. 
Bulk Discounts
If you need multiple repairs on one or more devices, you can look forward to special pricing.
Staff & Student Discounts
Whether you're working towards a paycheck or a diploma, we have you covered.
FREE Diagnostic & Estimates
You can rest assured that determining the issue along with the price of repair will never cost you.
Fast & Reliable Service
Although we work fast, we never take shortcuts on quality.
No Monthly Fee
While some of our competitors might charge a monthly fee, we don't.
Friendly, Reliable Service

A mobile phone repair shop you can trust.
At Mr Tech Bench, we believe in treating all our partners like gold. We'll always be here to answer any questions and troubleshoot any issues you bring to us. You'll never have to worry about losing a day of productivity due to a broken computer or other device ever again.
In a Hurry? Our Technicians Are Ready To Fix Your Device Fast!
We know that you depend on your phone and other electronic devices. That's why most repairs are completed the same day, in as little as 1-hour. We can repair your device quickly while you wait!